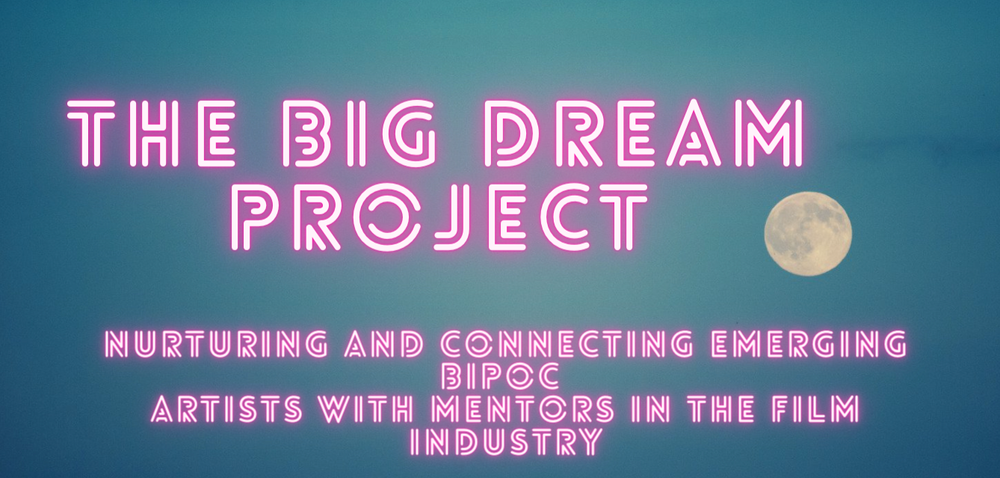 Become a Mentor or Mentee Today
How it Works
The Big Dream Project is an Online Mentorship Program, Guaranteeing One Hour a Month of Online Guidance from An Established Film/Tv/Music Artist to Emerging BIPOC Talent. 
Mentors can chose to have multiple mentees and there will be Online Group Events/Classes held for Mentees.
There will be an interview process to match you with your best Mentor/Mentee. 
Download the Mentor or Mentee Application Today to Join this Incredible Non Profit Initiative to Help BIPOC artists get set up for Success!